Lake Winnipesaukee's Premier Barge & Dock Company
Years of experience providing the right equipment and expertise for all of your shoreland and island projects.  We have multiple sized barges and equipment for any size project.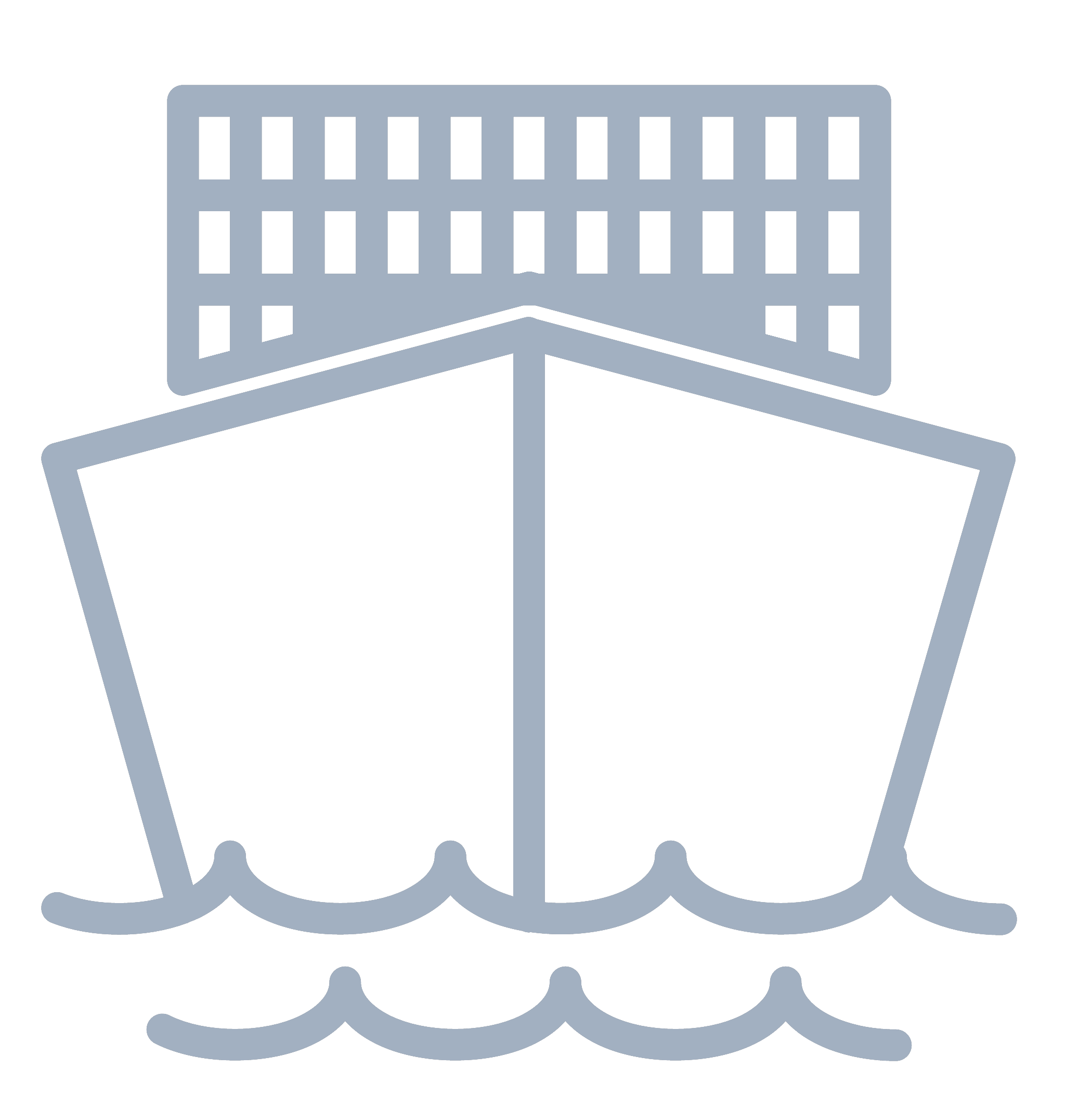 Barge Service on Lake Winnipesaukee
It can be difficult getting equipment, materials and services to remote parts of Lake Winnipesaukee including islands.  Our barge services are the most trusted solution on the lake.  We transport heavy equipment, landscaping materials, septic pumping trucks, and contractor materials for foundations and house building.

Raised Beaches & Hardscapes
Imagine what it is like to have your feet in the sand while looking out at the lake.  Our expertise in building raised beaches on the lake can make your dreams come true. We also specialize in outdoor kitchens, fire pits, walkways, and patios.
​
Break Waters
From permitting to end result, we can handle it all.  We have the expertise it takes to build breakwaters that are visually appealing and protect your shoreline.

Septic Installation
Septic installation on both shoreline and islands.  We are Licensed New Hampshire septic system installers and are certified in all systems.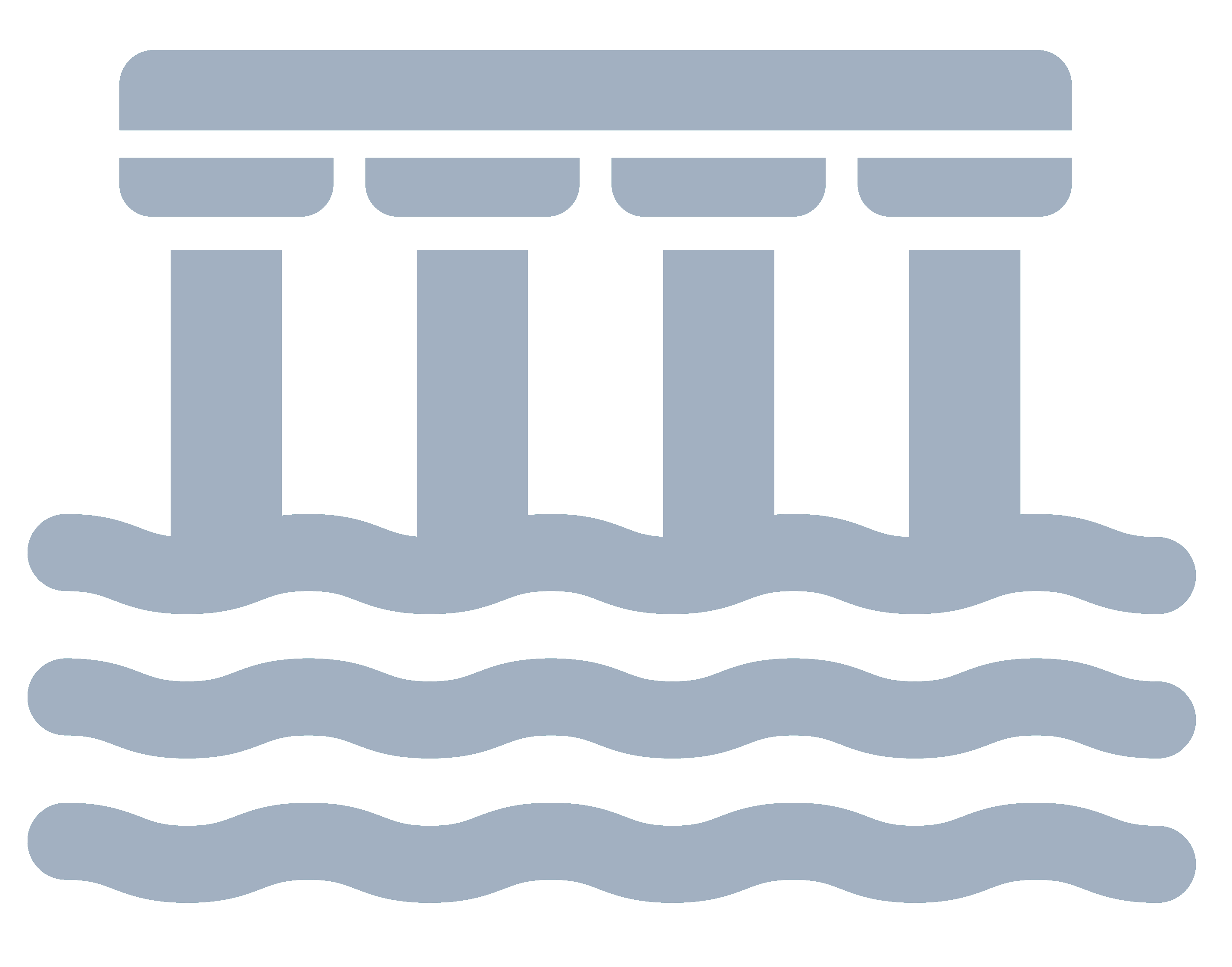 Dock Repair & Construction
From new dock installs to extensive repairs, we handle it all.  We also utilize a pylon driver for permanent installations for wood pilings and wooden docks.

Pylon Driving
Our experience in water construction includes using our pylon driver to install pilings.  This assist in the installation of docks and building foundations.
Affordable and Reliable
Our years-long reputation serving generations of families on Lake Winnipesaukee has been earned by being responsive to our clients and providing high-value work at a reasonable price.
Experience and Expertise
We have been serving Winni businesses and homeowners for a long time.  It is through that experience that we have built the know-how and gained the knowledge that just does not exist with many contractors around the lake.
High Quality Project Management
When a client puts their trust in us, they can be confident that the job is meticulously planned and monitored at every step of the process and work.  This is how we are able to keep projects on time and budget. 
Our customers are like family, they put their trust in us to perform and when the job is complete, we thrive on their positive reactions.
Many clients are busy with their own businesses and families and are confident knowing a competent and professional organization is handling every aspect of the job and communicating frequently.
We've been building Winni for generations of happy families!
Servicing the lakes region for over 20 years
Born and raised in the Lake Winnipesaukee area,
Black Diamond knows the lakes region.