Years of experience providing the right equipment and expertise for all your shoreland and island projects. We have multiple sized barges and equipment for any size project.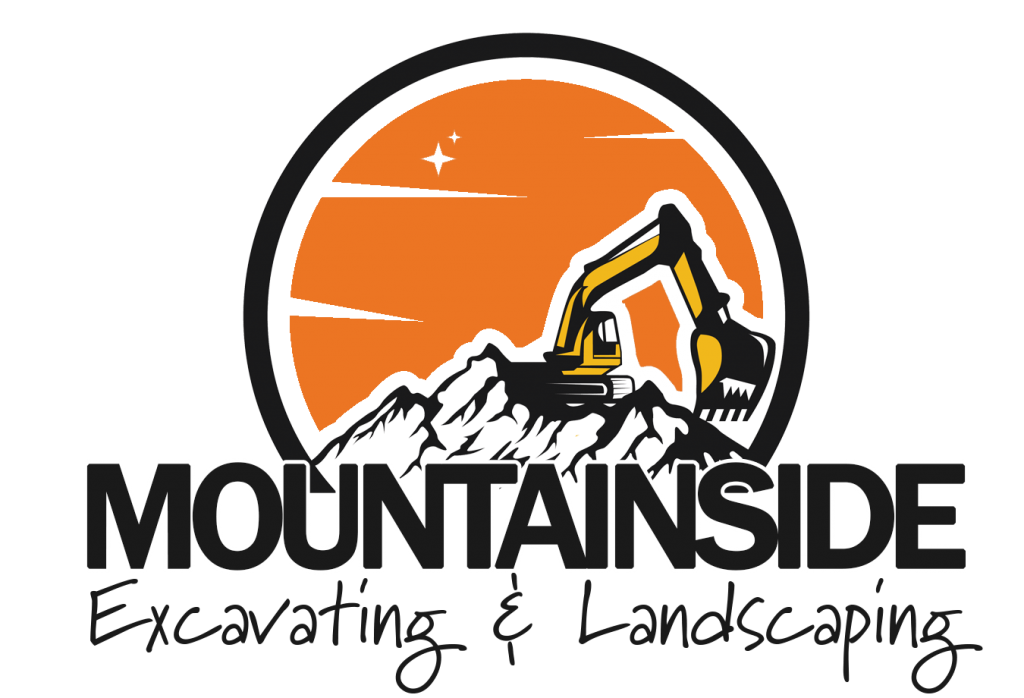 From site development and earth-moving projects like lot clearing, foundation digging, and septic systems to finish work like driveway installation, hardscaping, and new lawns. Barge Service on Lake Winnipesaukee New Dock Construction and Installation

Breakwater Installation and Repairs Licensed Septic Installation Get a Quote For Your Project
When you need expert service in a timely manner at reasonable rates, you can rely on us.